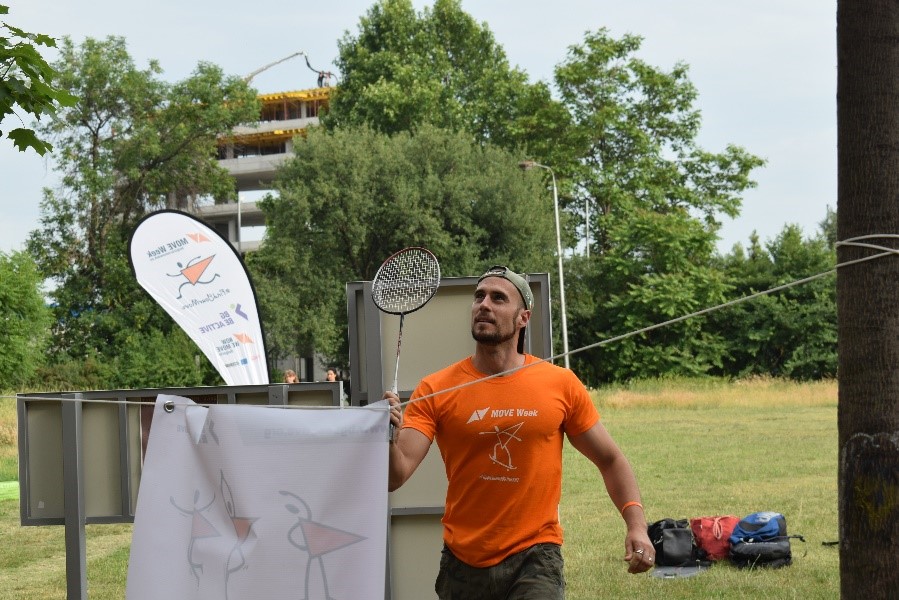 What is to be a volunteer at BG Be Active?
After finishing my studies I was looking for something new. I wanted to dedicate my knowledge and effort to make an impact, to leave my mark. I had heard about the European Solidarity Corps (formerly European Voluntary Service) before, so I was curious about how I could help a local community travelling somewhere in Europe and joining a project. I looked all around the continent focusing my search in the fields that interest me the most: sports, environment, culture, history…
Finally, I found this opportunity in BG Be Active. According to what I read in the project description, it was an organisation which promotes physical activity and healthy lifestyle in Bulgaria. In addition, I read that it was based in Plovdiv, the European Capital of Culture 2019. I did not know much about this Balkan country, so it was also a chance to discover something new. Also, It was very appealing to live in a city with a big cultural life while working in a project related with sports, which is one of my passions. Therefore, I didn't doubt to apply
And here I am now, after more than two months I feel like life a local Plovdivchanin. Although it is difficult to deal with Bulgarians at the beginning, with time they accept you as one of them and the show you great Balkan hospitality. During this time, I have supported BG BA Team with different campaigns and I am helping advertising their activities in social media. Consequently, I am widening my knowledge, because I have got involved in event organization, marketing campaigns, communication, etc. Everything within a dynamic and friendly team.
It goes without saying that I feel that I am fulfilling my expectations of leaving a footprint in this country. In the course of my project, me and my partners have motivated people to be more active and to respect the environment. Specially through 3 big events and campaigns:
No Elevators Day: I was honoured with the responsibility of organizing this event, which main premise was to encourage people to take the stairs instead of using elevators and escalators, in order to introduce a bit of exercise on their daily life.
MoveWeek: The most important and most challenging event of the year! Throughout a whole week, different sport activities, workshops and dance lessons are held in different spots of the city. It was great to see so many people involve and having fun.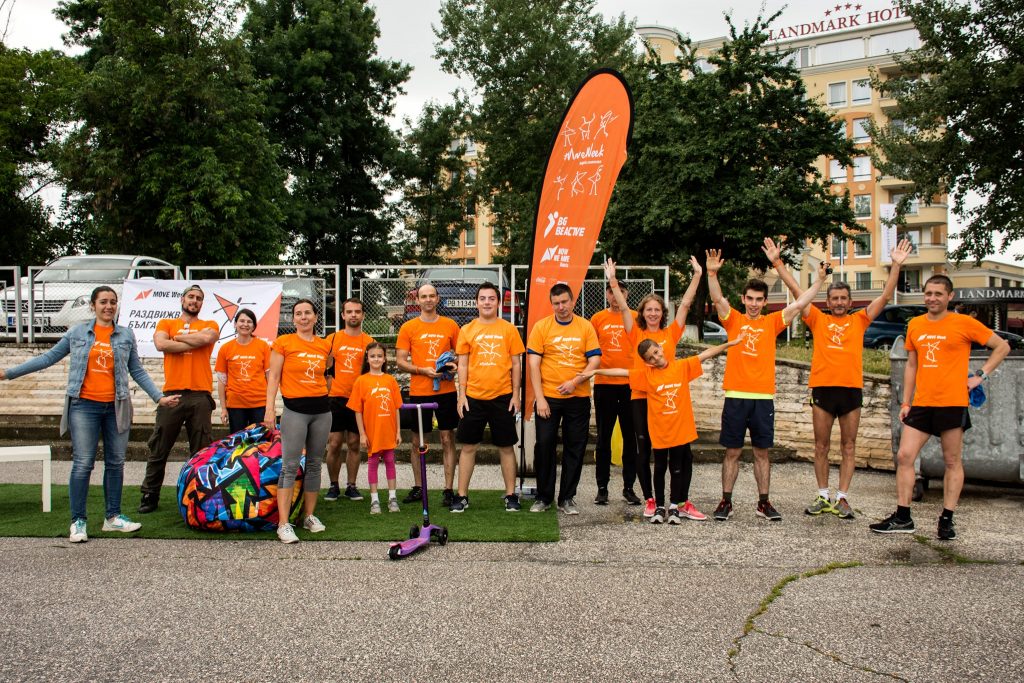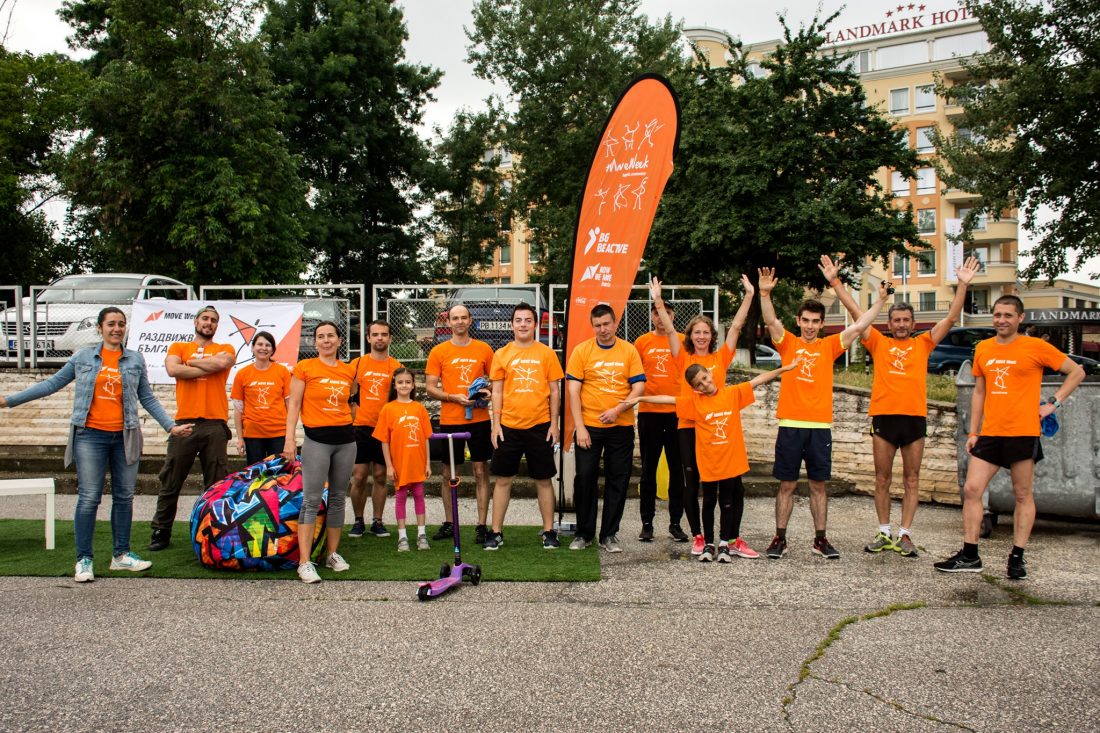 Az, Ti, Plovdiv!: Meaning "Me, You, Plovdiv", this is a year-round campaign with the objective to make Plovdiv a Clean European Capital of Culture. In every event we organize, and in many others arranged in the city, we contribute with support to separate residues and to raise awareness about the importance of recycling and being environmentally concerned.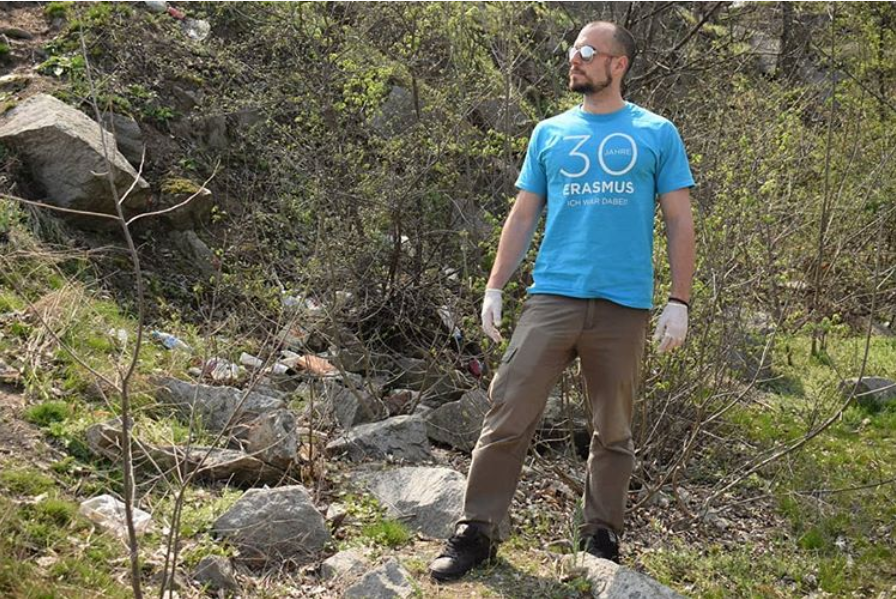 I have experienced and I have learned a lot during this time… and I this in only the beginning!! I will be here for another 10 months, during which I hope I will engage more and more people with the idea of putting a bit of sport in their lives.