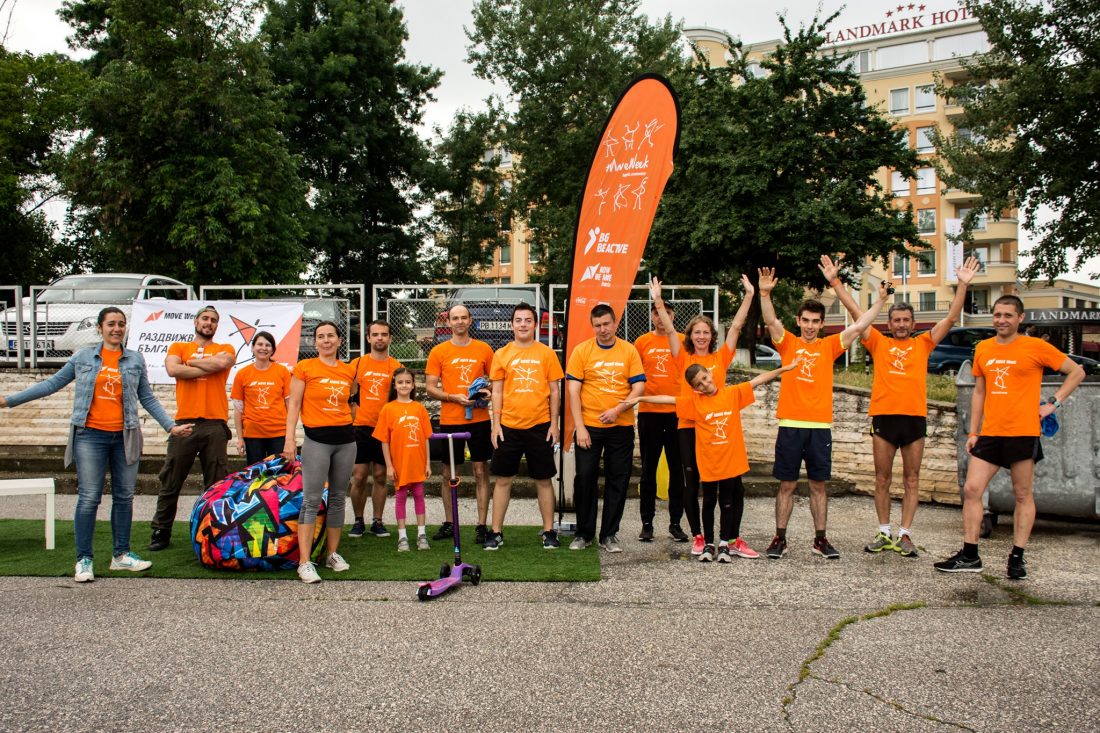 APPLY FOR EVS OPPORTUNITY IN BG BE ACTIVE – ONLY FOR EU VOLUNTEERS
Do you want to be a part of a friendly team? Are you willing to bring small changes with a big prospective? Do you want to discover Bulgaria? If the answer is yes, don't hesitate to apply for the EVS in a lovely city of Plovdiv, rich in history and full of sunny people.
BG Be Active is a group of devoted people that promotes physical activity for health and responsible attitude to environment. Our efforts are directed at young people who we often engage for the sport festivals and social events, as we believe our future does rest on creativity, entrepreneurship and commitment of the youth. We hence are offering 1 vacant position for volunteering where you will get challenged and motivated on everyday basis. Our EVS project has already started and lasts for one year which is sure to be full of adventures, fun and new encounters for you. We seek to promote physical activity and healthy lifestyle in Bulgaria, as well as to provide people with the opportunities to stay active. You will be working within the European-wide NowWeMOVE campaign on the Bulgarian national level alongside other active youngsters, helping people find their right move and encouraging the bystanders to join.
Apart from that, "Me, You, Plovdiv" initiative which we have been implementing with "Plovdiv – European Capital of Culture 2019" Foundation will allow you to get to know this ancient city, get skills in manual work and placemaking and make new friends. Not only will you discover our projects and assist people in renovating their environments, but you will also get a taste of the Bulgarian culture and history. Big things start with small changes, and our team will get you on board to contribute to these changes!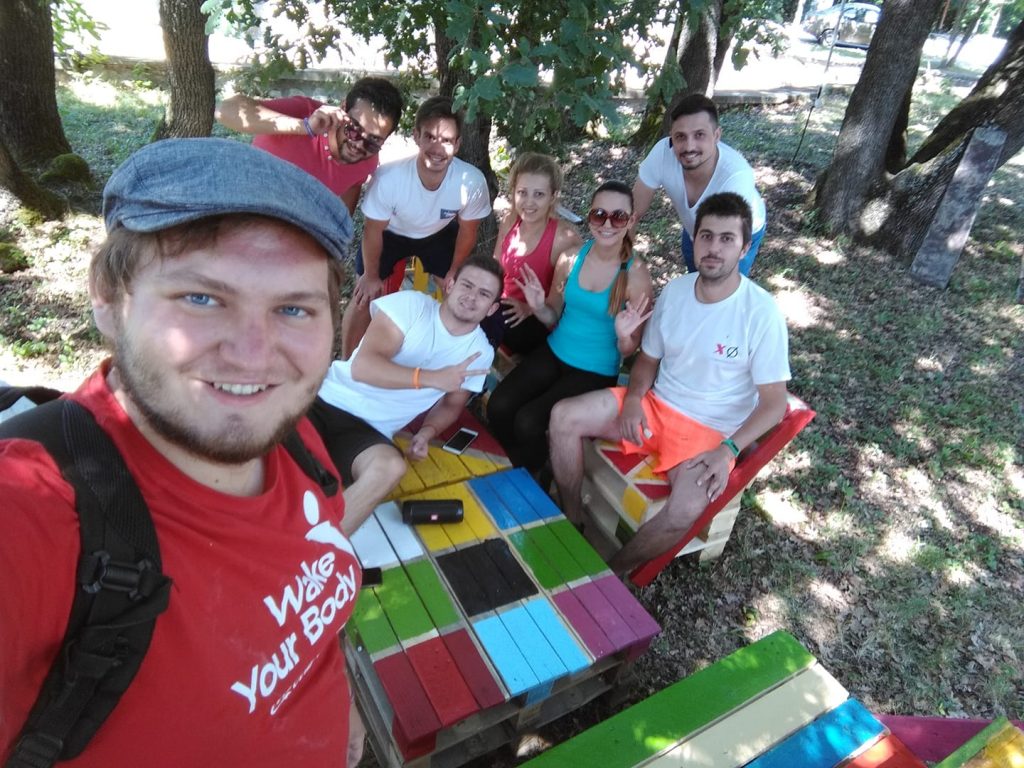 We offer:
a friendly team environment
multi-faceted trainings and workshops in the sphere of youth, sport and peer education
a chance to acquire manual, leadership and social skills
capacity to bring changes in the towns of Bulgaria
resources to be physically active (especially with our own WOW Gym)
Where: Plovdiv, Bulgaria
When: soonest possible
Who: participants from the EU member states
How long: one year (long-term EVS)
How to apply: send your motivation letter and CV to vlad@bgbeactive.org, and we will contact you if you're selected